;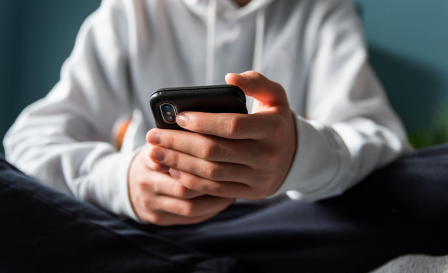 Experiencing a Crisis?
For life-threatening concerns, call 911 or be taken to your nearest emergency department.

Scroll down for direct contact information related to our Trillium Place Crisis Services, Addiction Services and Mental Health Services locations.
For mental health and substance use crisis support and resources, please contact:

TrilliumPlace Crisis Services (ERS), available 24/7
Peoria County (24/7)
(309) 671-8084
Tazewell & Woodford Counties (24/7)
(309) 347-1148

Visit our Contact Us page for more information on Trillium Place mental health and substance use disorder services and locations.